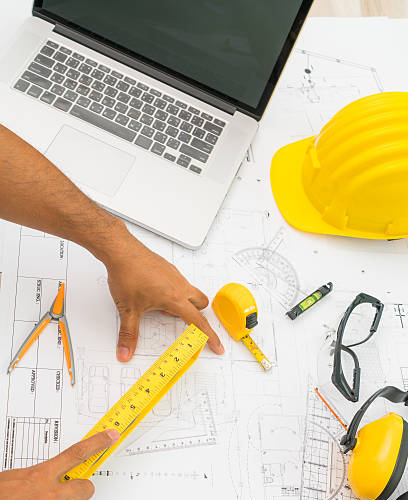 About the Company
TheURBANetwork, founded in 1988 by a coalition of block clubs and community organizations to improve the quality of life in urban communities, created the Urban Referral Network in 2016 as a means to improve the quality of services and goods provided to urban consumers. Additionally, the Urban Referral Network aspires to encourage entrepreneurship and increase commerce in urban communities.
Urban Referral Network consists of two primary functions:
Contractor Referral
Online marketing of local retailers: Urban Livings
ADDITIONAL SERVICES
Along with our primary referral service, we also provide the community with a number additional resources.
LATEST BLOG POST
Urban Referral Network (URN) was created to protect and economically grow the Urban Consumer, provide education, community awareness and facilitate the availability of quality goods and services to the community.