CREATED TO PROTECT THE CONSUMER
Urban Referral Network was created in 2016 solely for one mission – consumer protection. Over several years, we have worked hard to ensure that consumers get fair pricing, quality goods and excellent service delivery from business owners within their local communities. To this end, we have partnered with tested and trusted tradesmen and businesses, all across Los Angeles County, to create a valuable network for urban consumers looking for top dollar value for every cent spent.
Quality Products. Quality Services. Quality Craftsmanship.
Individuals and communities who take advantage of Urban Referral Network value offering win in every area – from incredible financial savings to better customer service. We ensure that all participating businesses put the needs of Urban Referral Network customers above all else. The quality of product, service or craftsmanship provided is not compromised in any way. This means that consumers can be shielded from negative business practices and unfair treatment. The end goal is to give you - the consumer true peace of mind.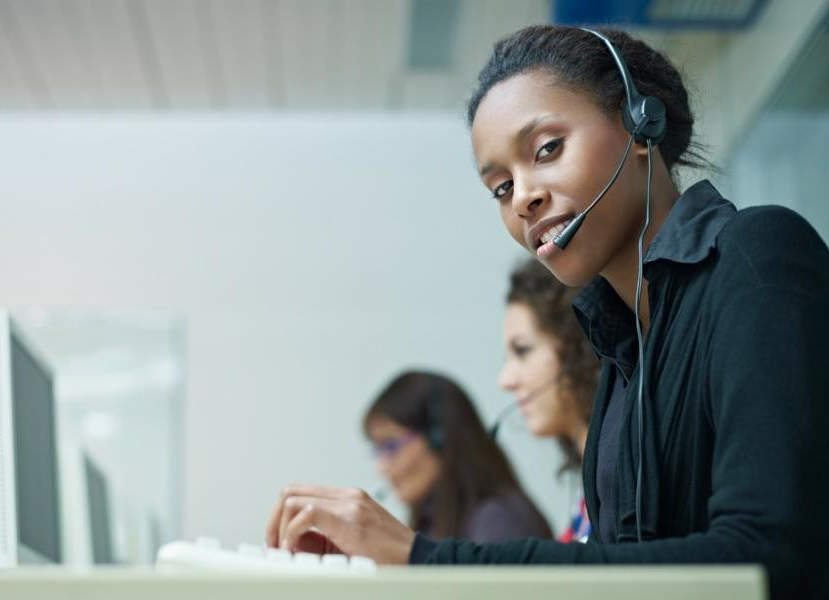 WHY CHOOSE US
Urban Referral Network (URN) was created to protect and economically grow the Urban Consumer, provide education, community awareness and facilitate the availability of quality goods and services to the community.